Measurement | Floor Plans | Photography | VR Tours | Virtual Staging
Collaborative Real Estate Marketing
Click on the button below to view a photographic "Case Study" of one of our projects in its entirety.
Measure | Photo | VR
... it's what we do best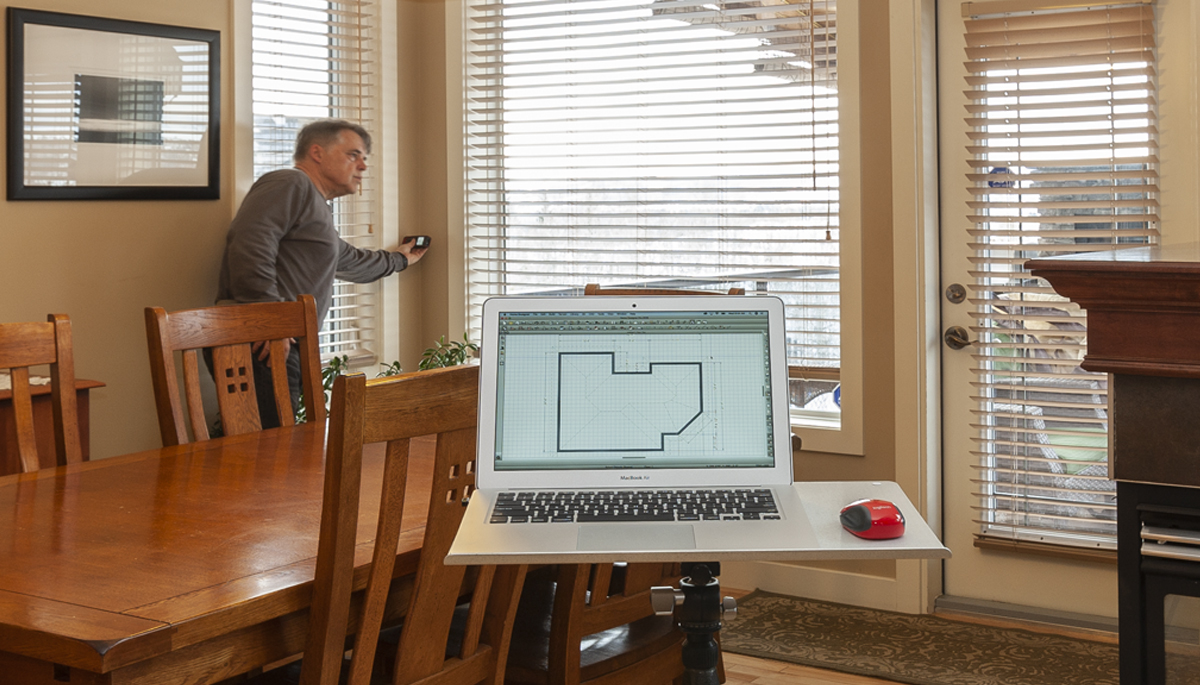 Measurement is the crux of our business. When we started Precision in 2017, measurement was our core focus. We have since evolved our offerings to include other services but we still place measurement at the core of our foundation. We pride ourselves in the accuracy of our measurement services.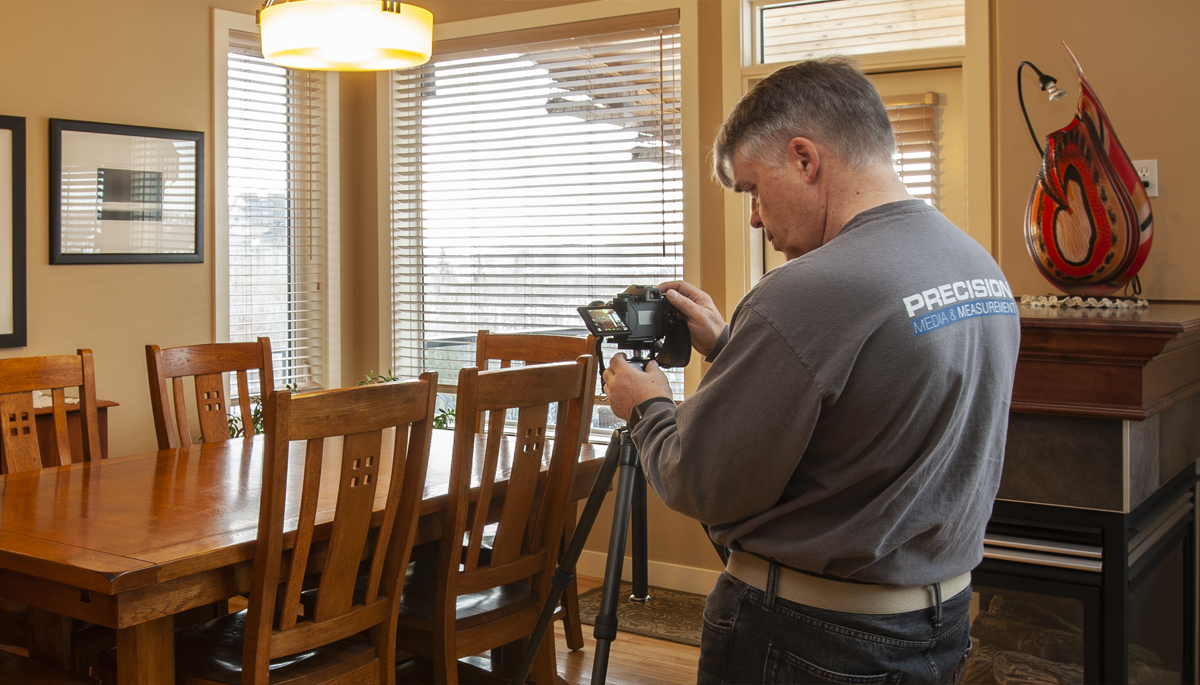 The same cameras, the same lenses. All our field techs use the same equipment and we discuss photo technique regularly. Photography is visually subjective but you can be guaranteed that you will receive the same, consistent quality of imagery regardless of which tech provides the service.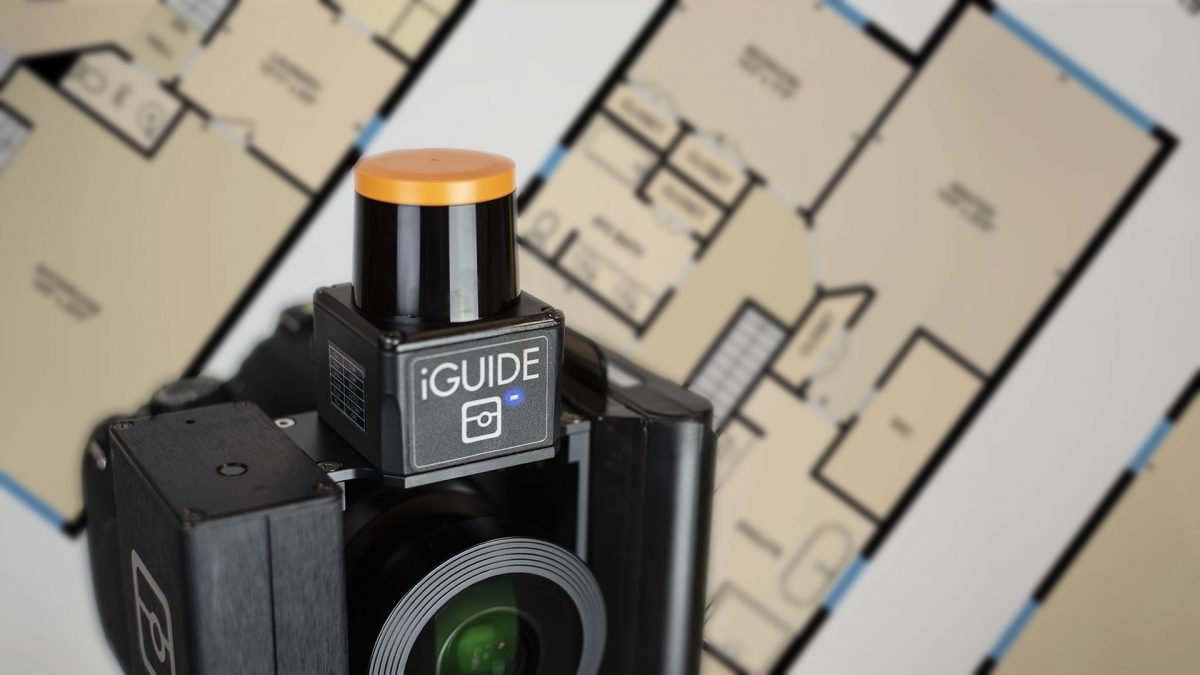 VR tours have been steadily gaining in popularity and with the arrival of the current pandemic, they have become even more relevant. Sellers are reluctant to have strangers enter their homes and buyers are nervous for the same reasons. VR tours are the next best thing to actually being in the residence. 
Precise, timely, measurement and media services.
View Our Interactive Brochure
Learn more about the Precision team and our approach to collaborative marketing. We have a solid team and would love the opportunity to collaborate with you on your next listing.