Precision Media & Marketing
Our vision of Real Estate Marketing Services
We focus on what we do best so you can focus on what you do best.
Technology is a great equalizer and there may be a temptation to attempt to do everything yourself. This is OK if you have a "good enough" attitude towards the marketing materials you produce.
We focus on media and marketing, and only media and marketing. When you enlist our services we are giving you the best we've got and we work to continually refine our processes to improve the quality of our service offerings.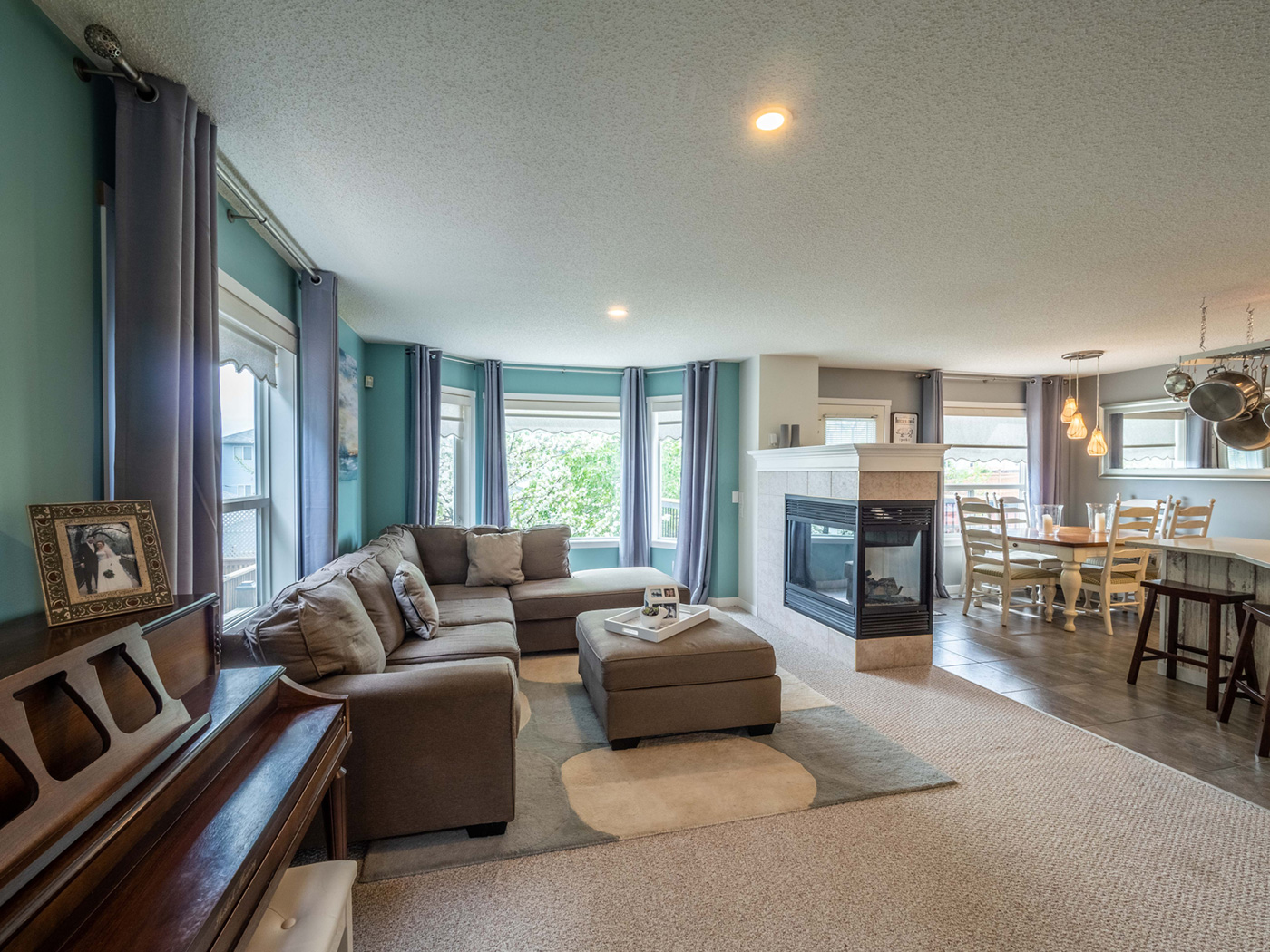 It is a pleasure to head up the team at Precision Media & Marketing. As a visual artist with more than 30 years experience in graphic design and photography, my focus is on transferring my skill and passion to the rest of the PMM Team.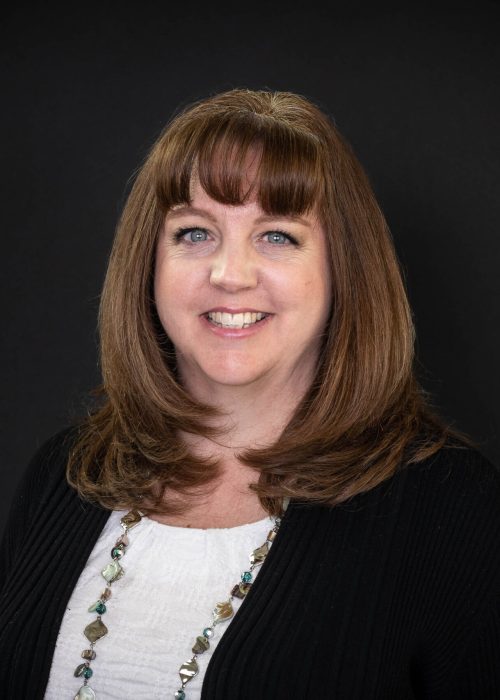 Business Manager, Partner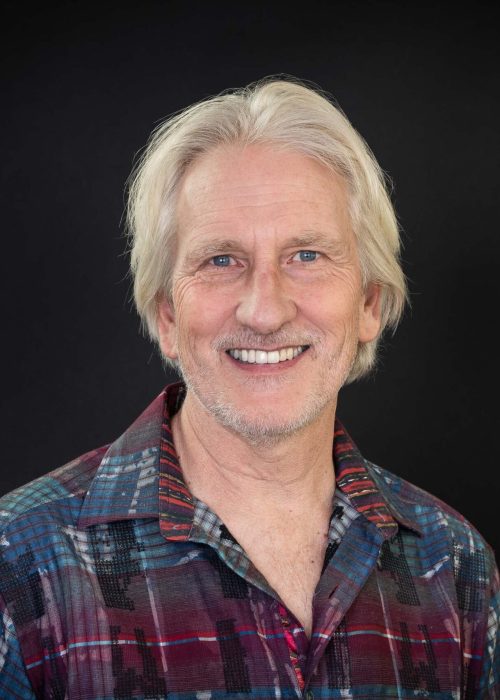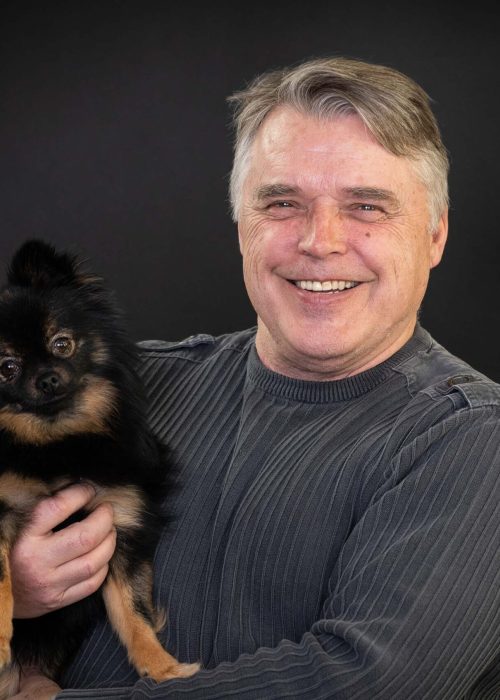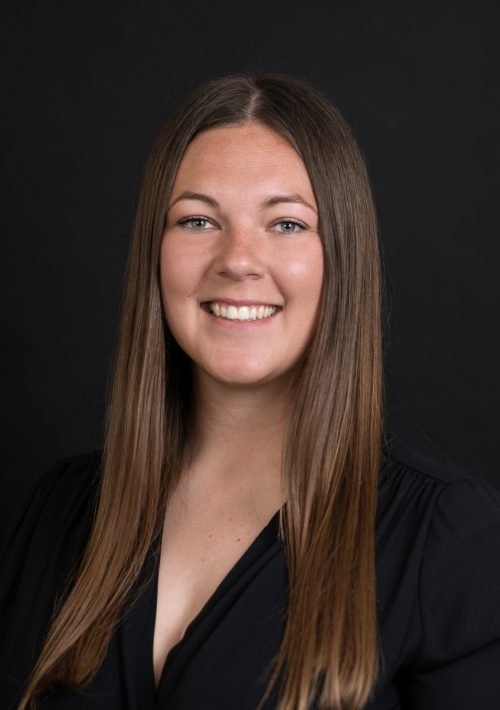 Photographer / iGuide VR Specialist
We're experts at measurement and media support. Our leadership team consists of professionals with experience in the areas of architecture, graphic design, drafting, photography plus business development and management. We focus on providing the best customer service, including measurements, exceptional photography, VR tours, and feature sheets with timely turnaround and solid, industry based knowledge. We stand by our pricing and won't "nickel and dime" you after the fact. We collaborate with our clients in helping create their competitive edge to maximize marketing effectiveness.
We also have a thorough understanding of the RECA guidelines for the Residential Measurement Standards (RMS) and are E&O insured.
The Future of Real Estate Marketing
Precision Media and Marketing stands committed to exceed expectations by delivering effective, high quality service while focusing on providing value to our clients. We service residential and commercial realtors and brokerages providing leading edge technology to effectively connect our clients with their target markets.
Precision Media and Marketing provides measurement and media services for the residential real estate industry. Our dedicated professional staff are committed to applying the latest technologies to ensure responsive, timely, and effective solutions to meet our clients real estate needs while adhering to the RECA, RMS Guidelines.
Being consistently accurate requires skill, attention to detail and access to the best technology available. We train our technicians to measure, photograph and create virtual tours in a single visit so our clients receive the services they require with minimal disruption. We also keep abreast of the latest technological advancements to mitigate errors in the field.